Welcome to the Quad for Mobile Film Stories!
This is your space to collaborate, share insights and ask questions to other community members. You'll need to register to interact.
Please keep all topics related to the mobile film community and industry.
How to instructions for Mobile Film Stories website.
Topics: 1

|

Posts: 2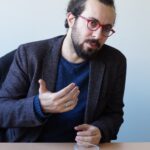 Main Forum: Welcome
Topics: 11

|

Posts: 174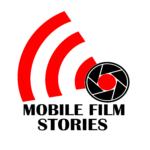 The Mobile Film Stories platform will occasionally hold events. This is where we will hold discussions about those events.
Topics: 6

|

Posts: 213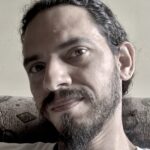 Find out the latest news and announcements about Mobile Film Stories.
Topics: 2

|

Posts: 28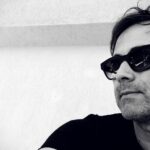 Learning Center
Posts
Topics
Find the best advice, tips and more, for beginners and experienced smartphone filmmakers.
0
0