Official Verified Badge Members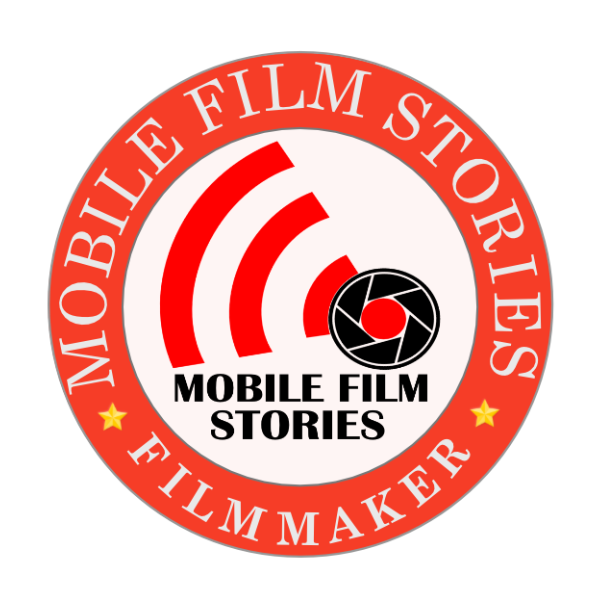 Receive an official verified badge as a verified mobile smartphone filmmaker with a link to an official directory, listing all verified mobile filmmakers on our website. Members will also include a verified badge next to their listed name. Example: Cara Rust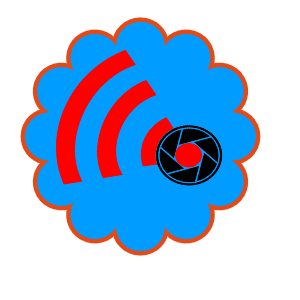 .
Criteria: Official Verified Members have won at least three awards in a verifiable live in-person film festival will receive the complimentary badge to add to their websites, blogs, films, posters, promo materials, etc. Members will have a verified badge next to their listed name when showcased on MFS> For example: Cara Rust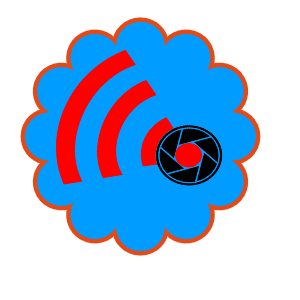 .
You'll need to provide a link to the festivals listing your name and awards. At this time, we do not have a limit on the dates the awards were given.
A nominal one-time non-refundable administrative fee of $6 will be required when verification is complete. Our goal is to qualify you and include you in the director if you have met the criteria.
If you would like to be included in this directory, contact us to initiate the verification process.
OFFICIAL VERIFIED MEMBERS