MobileFilmStories.com ("MFS") is an online smartphone Film and Video community network uniquely created for smartphone filmmakers and their audiences, created by S. Botello Productions™ to (1) showcase smartphone filmmakers and their film projects and to (2) encourage the growth and evolution of the international smartphone story-telling community.
Coming soon is an opportunity for a select number of filmmakers to make their presence on the Mobile Film Stories website with a monthly subscription. An opportunity to share your films without distracting ads and videos, you did not create.
MFS provides smartphone filmmakers with an exclusive, online platform where they can share their projects and/or brand to a worldwide audience. MFS will market itself within the smartphone filmmaking community and throughout the world as the easiest place online to find and connect with filmmakers creating films and videos with smartphones.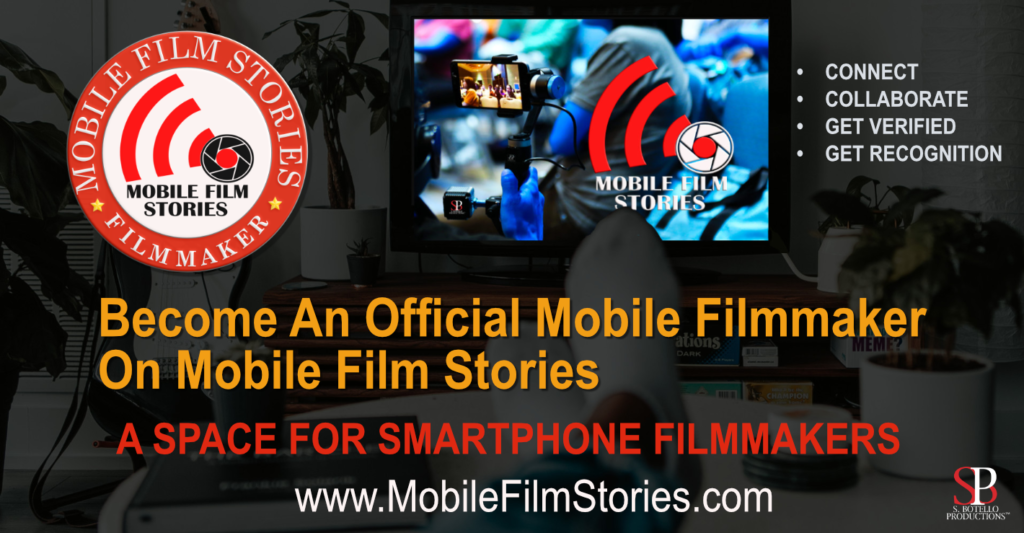 The Quad
Through The Quad forum, verified registered members can share their projects with other members and the public in general. Registered Members can interact with other registered members on the forum. Members are urged to add their social media profiles on their public profile. Members and the general public can connect with registered members on their social media platform.
Membership is free and will continue to be free for all registered members.
Fill out the contact form and request membership on The Quad. You'll then receive an email to confirm your registration.
Official Verified Badge Members
Receive an official verified badge as a verified mobile smartphone filmmaker with a link to an official directory, listing all verified mobile filmmakers on our website. Members will also include a verified badge next to their listed name. Example: Cara Rust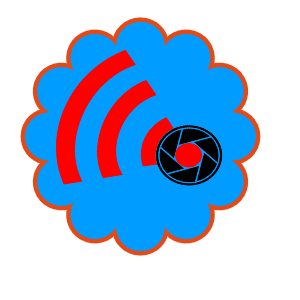 .
Verified members who have won at least three awards in a live in-person verifiable film festival will receive the complimentary badge to add to their websites, blogs, films, posters, promo materials, etc.
You'll need to provide a link to the festivals listing your name and awards. At this time, we do not have a limit on the dates the awards were given.
A nominal one-time non-refundable administrative fee of $6 will be required when verification is complete. Our goal is to qualify you and include you in the director if you have met the criteria.
If you would like to be an Official Verified Member, contact us to initiate the verification process.
You may read our website privacy and terms policy here.
We reserve the right to alter or modify these guidelines at our sole discretion.