A Space for Mobile Filmmaking Storytellers
If you're a filmmaker or video producer using your smartphone camera to shoot your stories, you've come to the right place.
Mobile Film Stories is an online smartphone video-streaming community uniquely created for smartphone filmmakers and their audiences. On our Mobile Film Stories (MFS) site you can (1) to showcase your films on an internationally accessible platform, (2) generate Pay-Per-View (PPV) revenue from your projects, (3) inspire others by example to use their smartphones to tell their own stories, and (4) find potential collaborators for future projects. Aspiring filmmakers will be able to learn from and connect with experienced filmmakers and find inspiration for their own filmmaking ideas.
Fans of smartphone films and videos will be able to view many of the best mobile films from around the world, support their favorite filmmakers thru our PPV showcase, and learn more about the expanding world of smartphone filmmaking.
Mobile Film Stories is a production of S. Botello Productions™ (established in 2006) – a pioneer in promoting mobile films and opportunities for global smartphone filmmakers since 2009.
SBP created the official International Mobile Film Festival (IMFF) as the first traditional, live-venue film festival, known at the time, to accept only films shot with mobile phones. Since 2009 the IMMF has been passionately supporting mobile filmmaking and innovative storytelling. MFS is our effort to expand it into the broader, international mobile film community.
We've forged countless relationships with attendees, filmmakers, and others who have become passionate about mobile filmmaking and innovative storytelling. We've created several programs exclusive to mobile filmmaking with smartphones like San Diego's Mobile Film School (2012), a Unique Community Stories program (2012), and the SBP Podcast Mobile Filmmaking (2017).
Join us in celebrating the art and craft of storytelling and mobile filmmaking with your smartphone. Be inspired.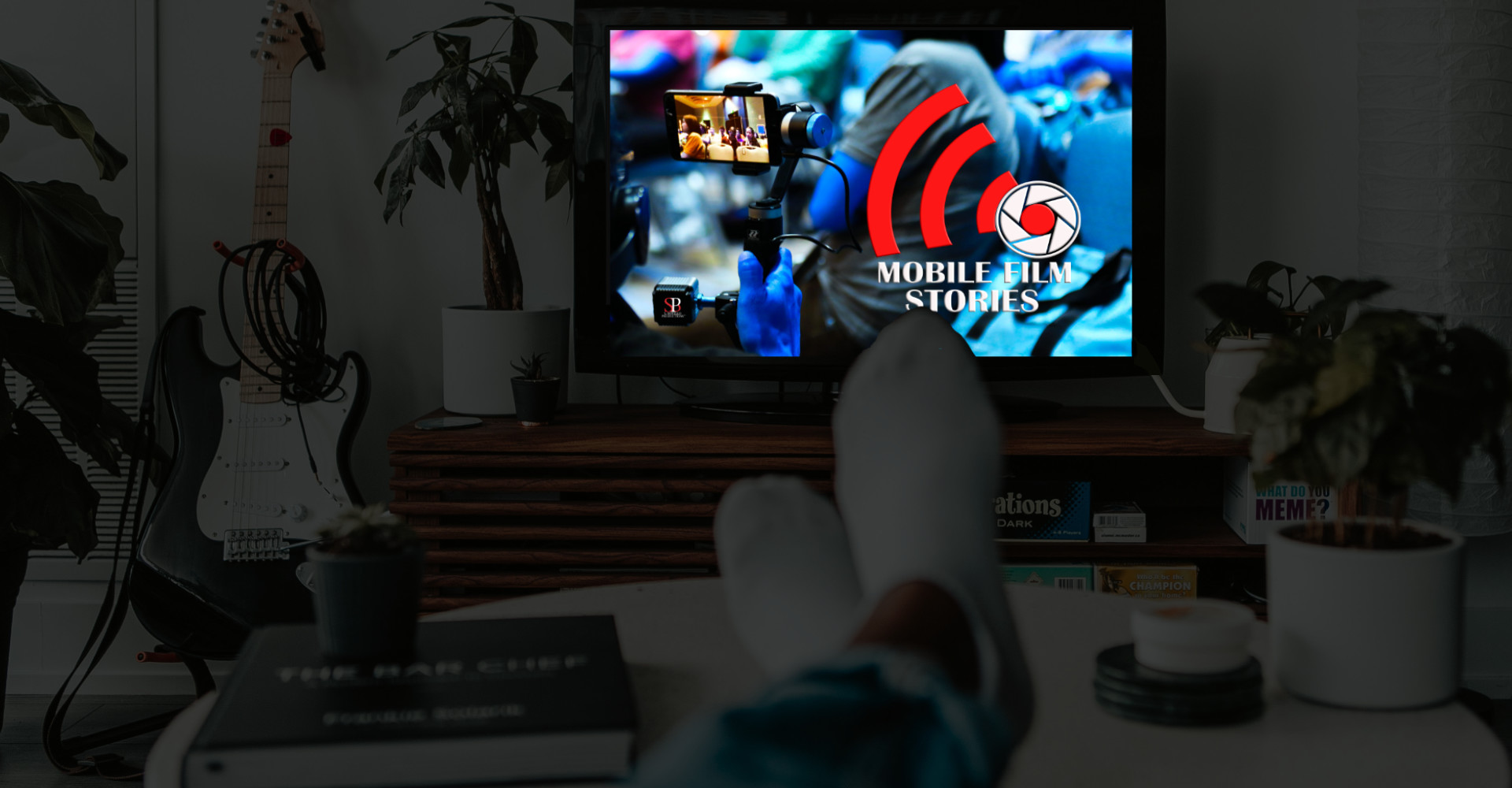 © 2020-2021 S. Botello Productions™. All rights reserved.