Welcome to the Quad for Mobile Film Stories!
This is your space to collaborate, share insights and ask questions to other community members. You'll need to register to interact.
Please keep all topics related to the mobile film community and industry.
Hey everyone! Join us here right after watching the second panel: Smartphone Filmmaking Panel Part Two premier is today January 7, 2021. Reply to the topic below.
Forum Participants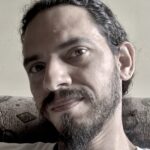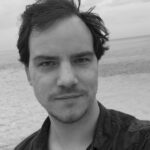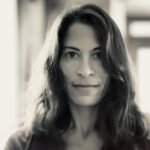 +1
Welcome to the International Mobile Film Festival in San Diego's Virtual Lobby Forum! Everything for the festival like the Q&A sessions, networking and more will be here. Topics will include the final Q&A after the awards Ceremony on Sunday, April 25 at 1pm PST.
Forum Participants
+11
Events
The Mobile Film Stories platform will occasionally hold events. This is where we will hold discussions about those events.
Topic Title
Views
Posts
Participants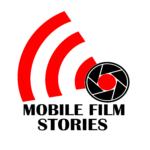 873
27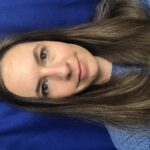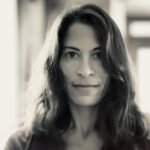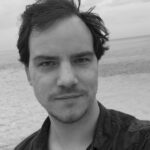 +1