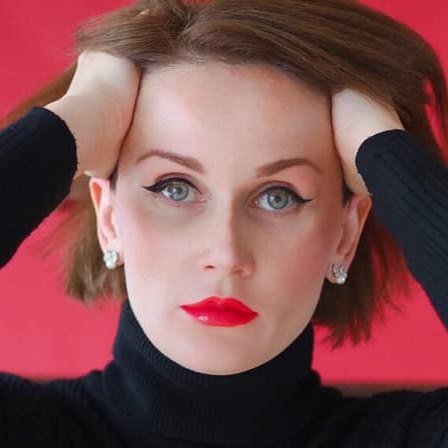 Inga Vosk
Screenwriter, Director, Filmmaker based in Russia.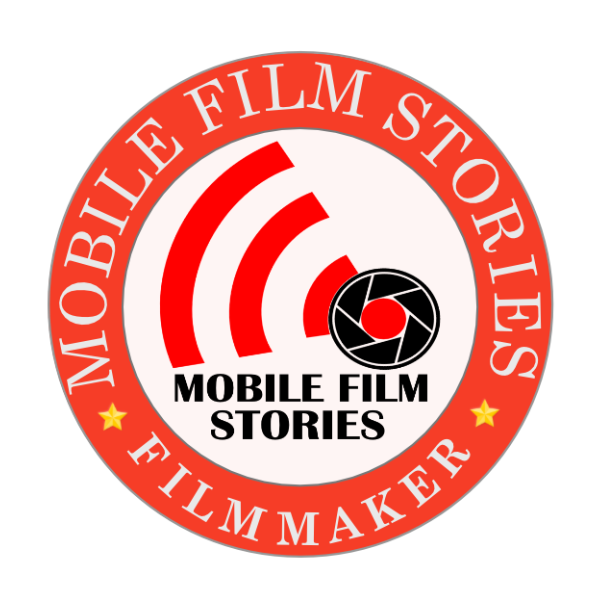 Follow Inga Vosk!
Listen to Inga Vosk share here impressive and inspiring story about making her film in episode 79 of the SBP Podcast Mobile Filmmaking.
"I am thrilled to have our film #STEALTH featured on MobileFilmStories.com. This new multimedia platform is more than huge! It's also a big honor to be the winner of the 2020 Best Feature Award. We are so excited to be a part of the creative and supporting atmosphere of the priceless International Mobile Film Festival (IMFF), one of the few global festivals to accept features. Susy Botello is a unique and special person in the world of mobile filmmaking." – Inga Vosk
Feature length film #STEALTH by Inga Vosk (2019) WATCH HER FILM BELOW!

#Stealth – Best Film Award in the Feature Film Competition at the International Mobile Film Festival in San Diego, California
Written and Directed by Inga Vosk
Cucumber (Vasya) arrives in St Petersburg in search of his brother, Alec. Picked up by Alec's girl, Alla, he is carted around the city, encountering different characters, on a day that will affect all their lives.
iPhone X, 6 & 8
01:30:00
St. Petersburg, Russia
(mature audiences)
PPV $2.99 (5 days to watch)

Click buy to watch: Register and pay, then come back to watch full screen. Don't forget the popcorn!
Read Instructions
© 2020 Inga Vosk. All rights reserved.