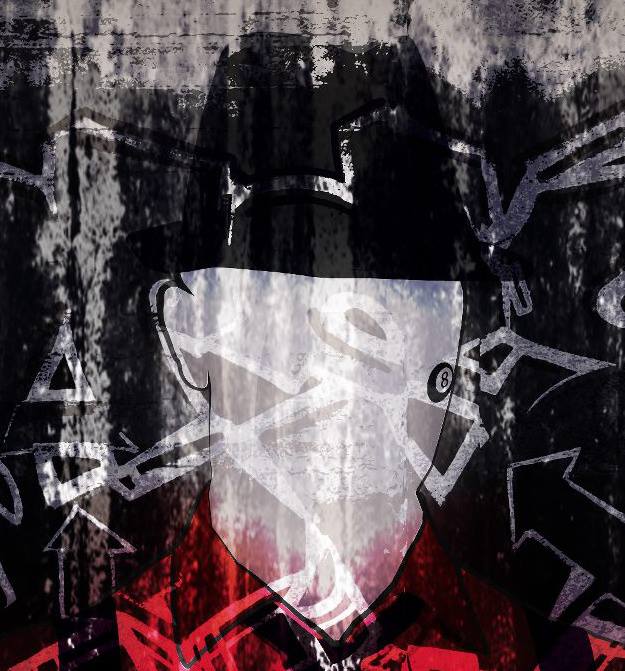 Me.S.S. FilmMakers
iPhone Filmmaker
Follow Conrad Mess!
Pioneer iPhone filmmaker Conrad Mess was notably one of the early pioneers of mobile filmmaking for his theater style films shot with only iPhones. He began making films with the iPhone 4 in 2011.

Be inspired.
IMDb
|
Facebook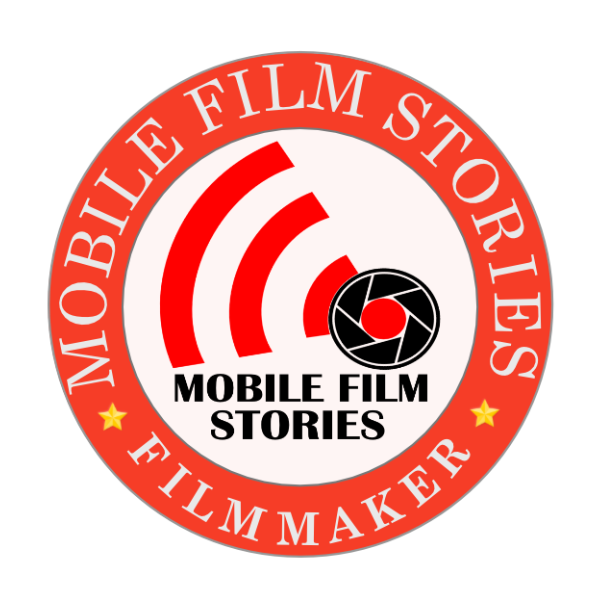 "MobileFilmStories.com is the best platform for smartphone filmmakers to gain global recognition and increase their earnings." – Conrad Mess
Vengeance:
Cast: Ignacio Mora, Paula Fierro, (mature audience) Mike Dawson Kovalsky, Dario Fuertes, Pablo Franco
The Russian Roulette:
If you were about to die, would you play this insane Russian Roulette? Stars: Adi Spektor, Rob Chance, Amato D'Apolito, Kristen Marie Kelly. (Mature Audience: language, violence)
The Fixer
What if you had the power to fix anything? (violence)

The Other Side:
Darkness surrounds you. Evil lurks behind each door. Darkness awaits at the end of the stairs. Don't let your soul be corrupted by its poison. Don't let it take you to… The Other Side.
Director: Conrad Mess
Writers: Marina Gómez (co-writer), Conrad Mess (co-writer)
Stars: Jana Lafuente, Vaiza Grajales, Cristina Castaño

Time To Pay Off Debts
Shot on an iPhone 6S+Written, directed & edited by Conrad MessProduced by Alex CornHumans are capable of the most noble and unselfish acts, and at the same time, the worst of the atrocities.Their soul can be a source of unlimited goodness or a dark,filthy well.Evil can take many and different forms, but there is only one inmutable constant common to all men. They always try to run away when it is…TIME TO PAY OFF DEBTS.
RT: 0:10:46
Mature Audience: Language, Violence
PPV $1.99 (5 days to watch)
Click buy to watch: Register and pay, then come back to watch full screen. Don't forget the popcorn!
Read Instructions
© 2016 MeSS FilmMakers. All rights reserved.