In 2009, Susy Botello launched an idea she had been holding on to since 2003 with her company, S. Botello Productions™ based in San Diego, California. Here idea came about from a vision during 9/11. You can listen to Susy tell the story in her own words.
She stalled launching the festival in 2004-2005 because movies shot with cell phone cameras would not be impressive on a large screen. Her mission was set to prove you could start as a filmmaker and be inspired to make films by respecting filmmakers and storytellers around the globe using the most accessible device, cell phones.
It took until April 2012 to realize the festival as she had intended, a genuine respectable live film festival to screen all the films, have workshops, Q&A's and roll out the red carpet with an awards ceremony. Having promised filmmakers around the world that if they made films with any cell phone she would put them up in the festival in San Diego, she was able to deliver on the promise in April 2012.
The following is the story of how the festival has evolved and how it has consistently brought this unique event to San Diego with filmmakers attending from all over the world.
This video was created to share on the opening day of the 2020 edition of the festival. Unfortunately, the pandemic caused California to shut down the festival in March just a few weeks before the festival was scheduled. Although, the festival quickly switched gears and took place online, with an awards ceremony and virtual red carpet on schedule, this video did not make it into the festival.
The International Mobile Film Festival has continuously been held every year since 2012.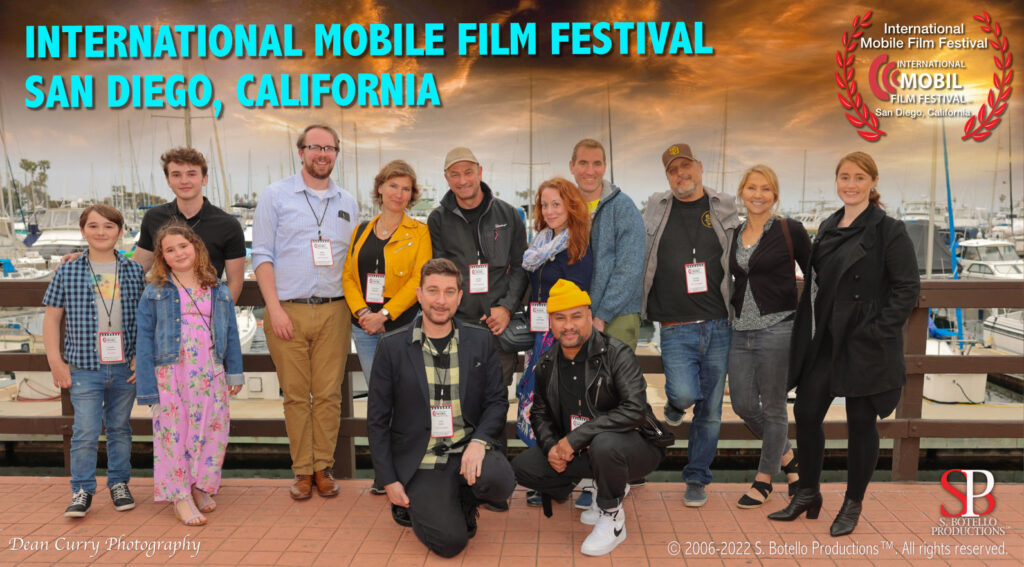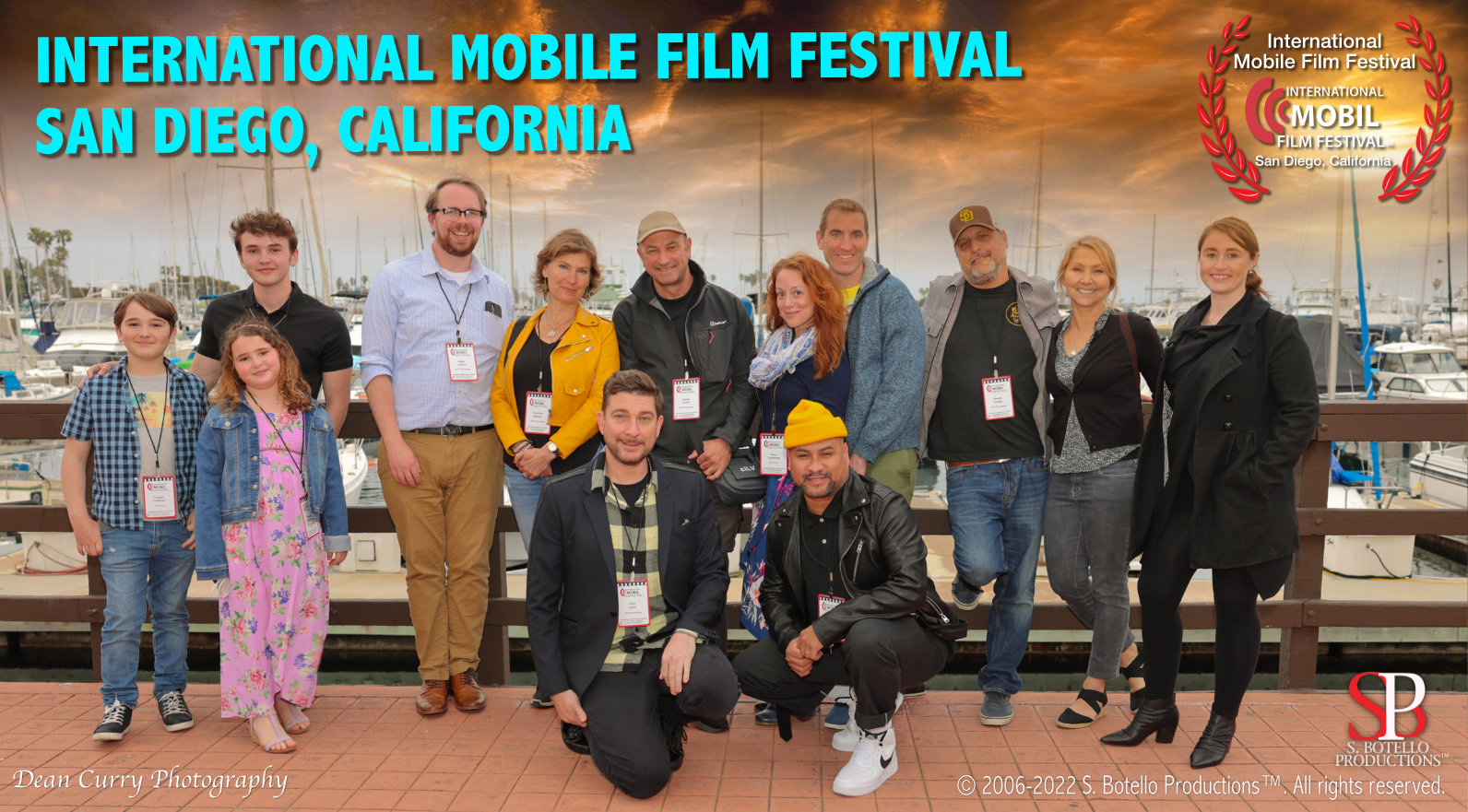 2023 marks its 12th annual edition and is scheduled to take place April 28, 29 and 30 in beautiful San Diego, California. #MFF2023SanDiego
Subscribe to the IMFF Newsletter and Community Platform Free to get updates about IMFF.
Sponsors for #MFF2023SanDiego: FilmConvert, Moondog Labs, Engraving Pros, Swords and Circuitry Studios, Hall H Show Podcast, Science Fiction Coalition, ProductionHub, and A Pawsability 4 Veterans.
WATCH THE OFFICIAL IMFF 2022 EVENT VIDEO: Turn up the sound and enjoy the vibes!
Watch an entertaining story about IMFF in San Diego
Shot by Susy Botello with an iPhone 6s in one afternoon and published the following day, we now present…the story. Buy Susy A Coffee!
Special thank you to our on-camera talent Aaron Nabus and Anthony De La Cruz.
Listen to Susy Botello's presentation during the MOJO Conference by Dutch Media Week, October 8, 2021.
© 2022 S. Botello Productions™. All rights reserved.