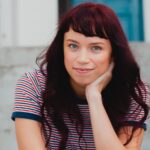 Cara Rust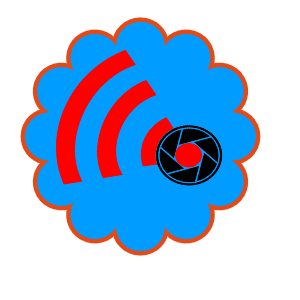 | Official Verified Member
Cara has worked in the film industry as part of production and post-production for over 7 years, in Cape Town, South Africa. She creates her own online videos, English Made Simple being her debut short film. The film has already been selected for over eight international film festivals. Cara is currently working full time as Head of Post Production, whilst directing & creating shorts in her own time.
"I am so excited to have my film 'English Made Simple' featured on Mobile Film Stories! Susy Botello has done so much for the mobile filmmaker's community. The possibilities of mobile filmmaking are endless and I am thrilled to see this medium flourish!"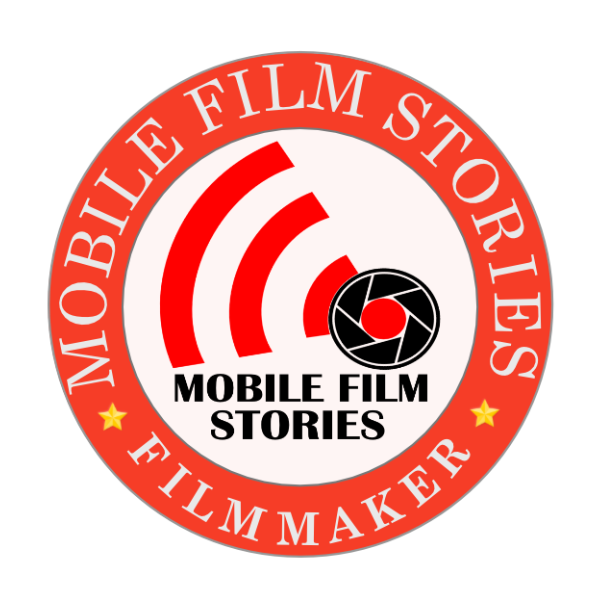 English Made Simple was an official selection of the International Mobile Film Festival in San Diego, California in April 2020, shot with a Samsung S9.
Listen to Episode 82 of the SBP Podcast Mobile Filmmaking where Cara discusses the intricate details of making her film, set design, casting, and much more.
Read the article on the Smartphone Filmmaking Publication.
English Made Simple
Produced, directed, edited and written by Cara Rust
Cape Town, South Africa
2019
Samsung S9
Narrative | 5 minutes
Rating: Language
Synopsis: In this absurd comedy, misfits Jake and James, entertain themselves at a pretentious party. 'English Made Simple' explores the complexities of defining yourself as an outcast.
Cast: Natasha Govender, Milan Struwig, Jaco van Niekerk, Willem van Wyk
Sound Department: Jannik Richter
© 2022 Cara Rust. All rights reserved.