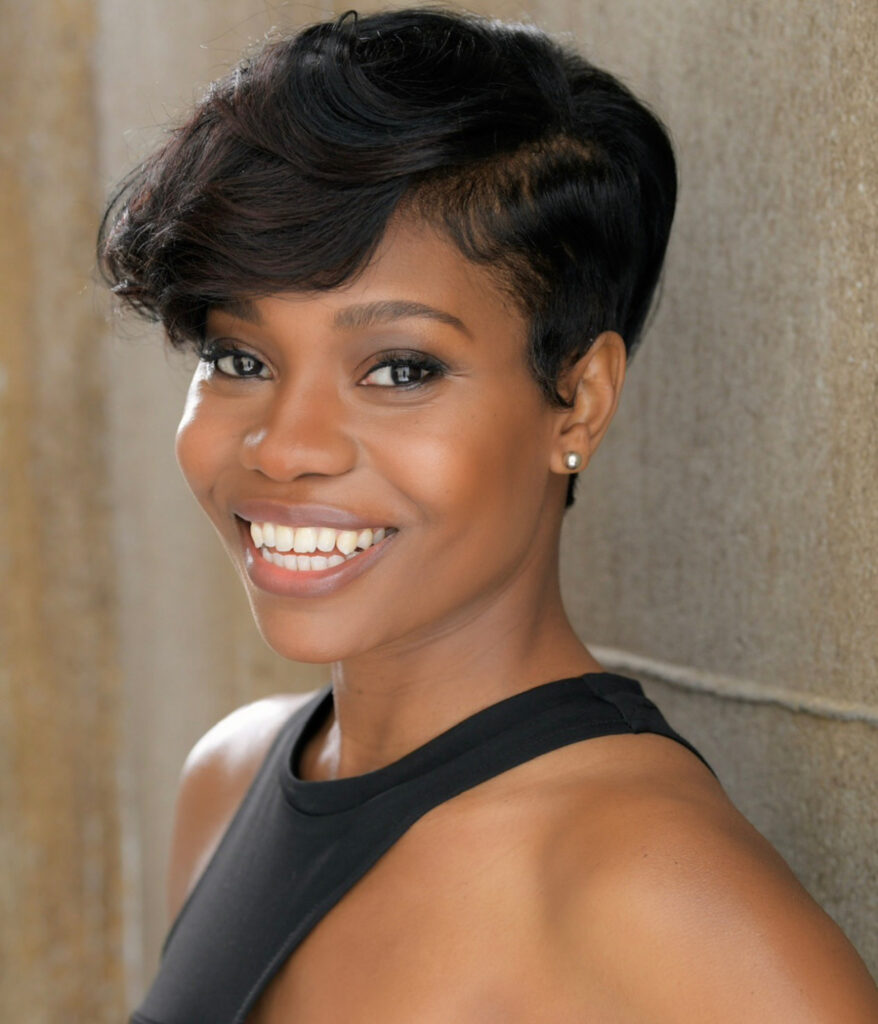 Monique Gall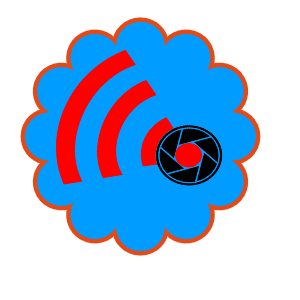 | Official Verified Member
Rome Gall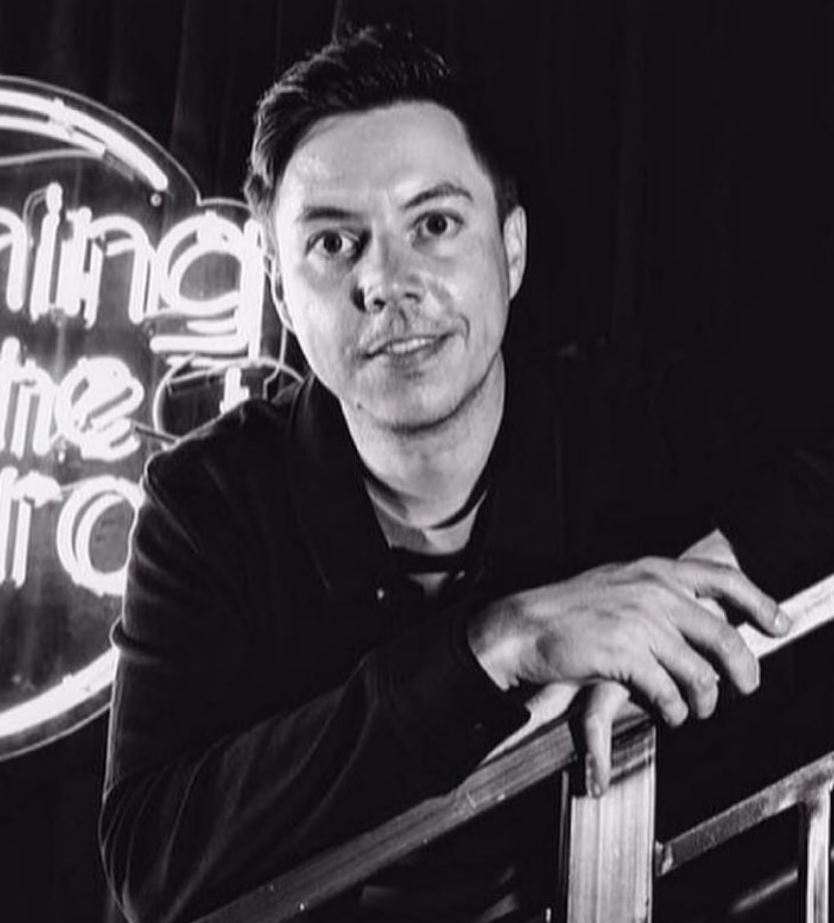 Grant Cotter
Help Monique Gall fund her next Indie Film!
Monique Lea-Gall has earned many television credits as an actor. Her journey as a dancer on TV Awards shows with celebrities like Will Smith, Gwen Stefani, Backstreet Boys, and many more, moved into television shows like Law & Order, American Horror Story and currently on SWAT. She's also worked on feature films.
"Mobile Film Stories is a groundbreaking way for mobile film makers to promote their projects and collaborate. Susy Botello has inspired many independent filmmakers to create their stories with a smart phone."
Monique: IMDb | Facebook | Instagram | Website
Rome: Instagram | Grant: Instagram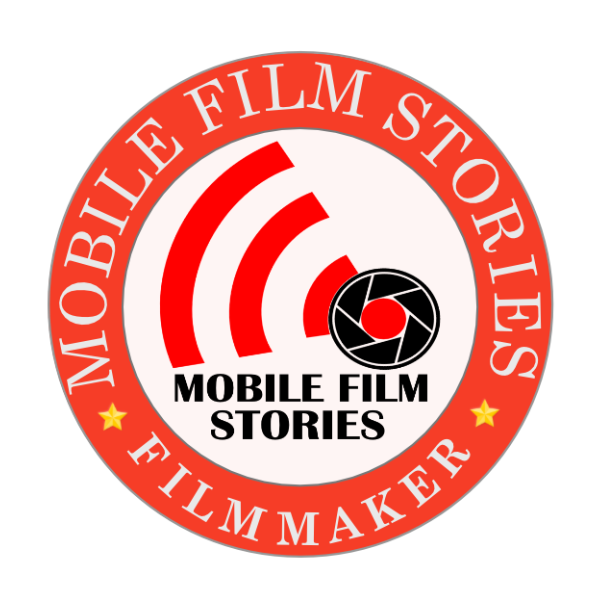 Me vs Me
Produced by Monique Gall and Rome Gall
Written by Monique Gall
Narrative | 9:59
Los Angeles, California
2023
iPhone 13
Synopsis: A woman's negative conscience forces her to face her own demons.
Credits: Director and Cinematography by Grant Cotter.
Key Cast: Monique Gall, Gloria Allen, Rome Gall, Fernando Bernal
Crew: Tamor Lewis (Editor, Score); Nate Anderson (Production Assistant); Bethany Bernal (Production Assistant)
© 2023 Monique Leah-Gall. All rights reserved.