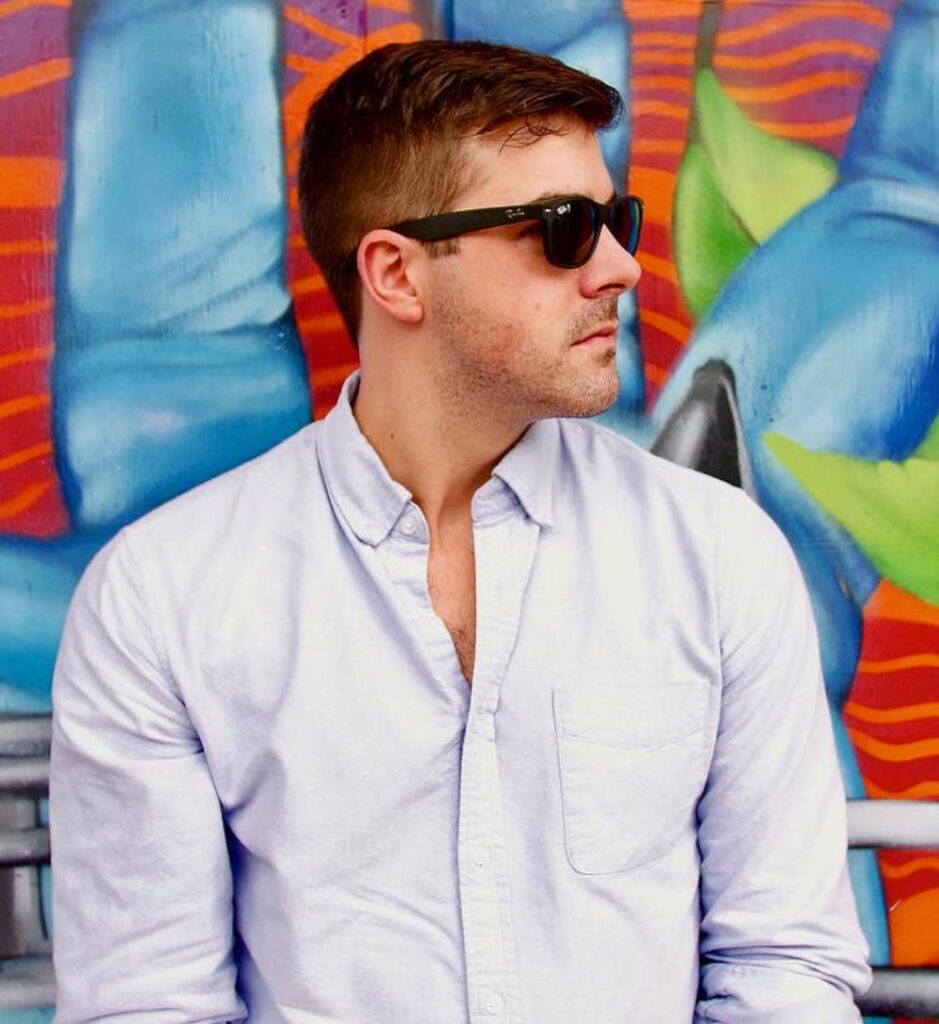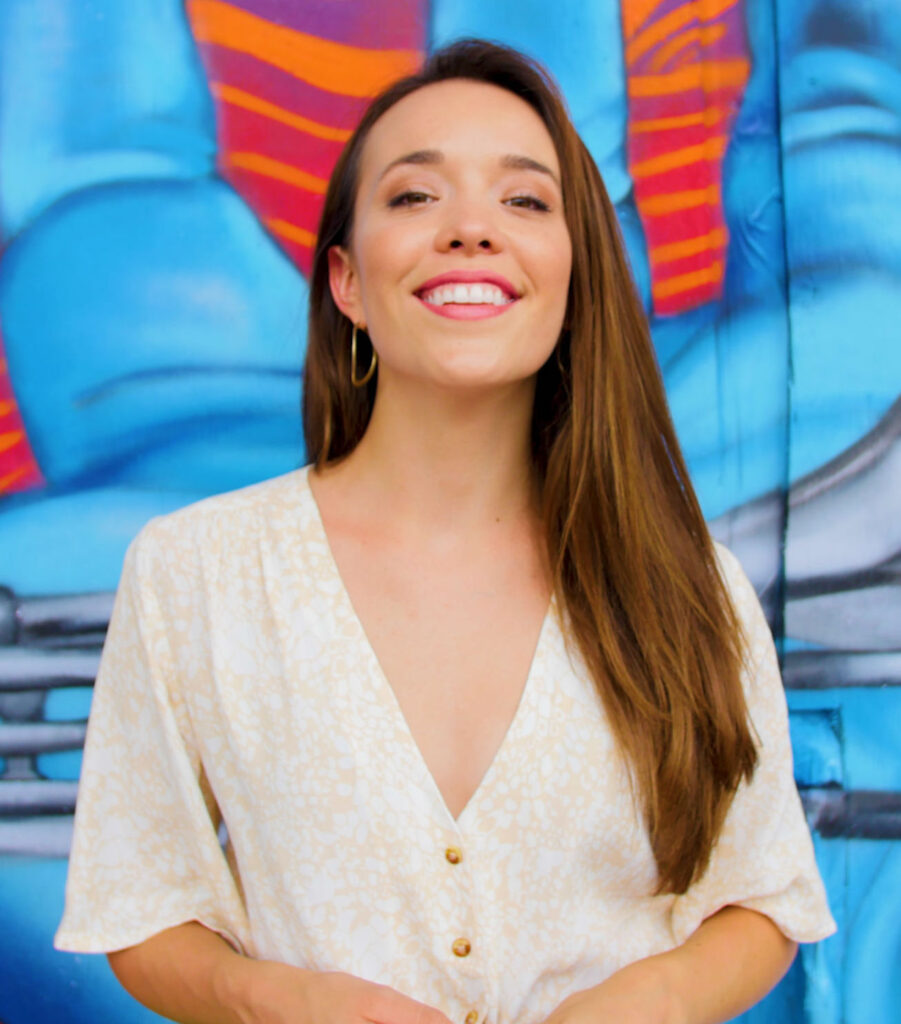 Colin Babcock is a Filmmaker and Amanda Smith is an actor and Producer. They directed the music video together during the 2020 pandemic lockdown in Florida.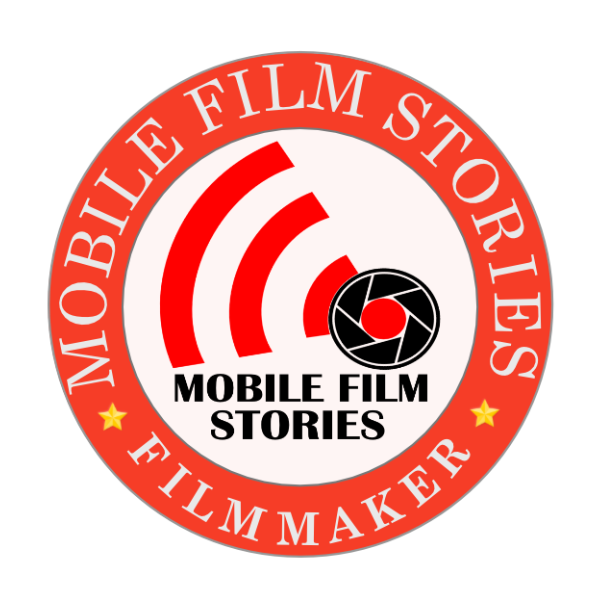 Colin Babcock is on Instagram | The Quad
Amanda Smith is on Instagram
Listen to Colin Babcock and Amanda Smith in an intriguing discussion about how they made their music video, Too Young, together during the pandemic. You can listen on the SBP Podcast Mobile Filmmaking Episode 96 and read the article about their film.
Too Young
Colin Babcock, Amanda Smith
iPhone XR
Music Video | 4:55 min.
Louisiana, United States
2020
Synopsis: A music video telling a message of hope for those feeling trapped in any capacity.
Credits: Directors, Colin Babcock, Amanda Smith. Actor: Amanda Smith.
Music Credits: Storm Smith
TRAILER
© 2021 Colin Babcock and Amanda Smith. All rights reserved.