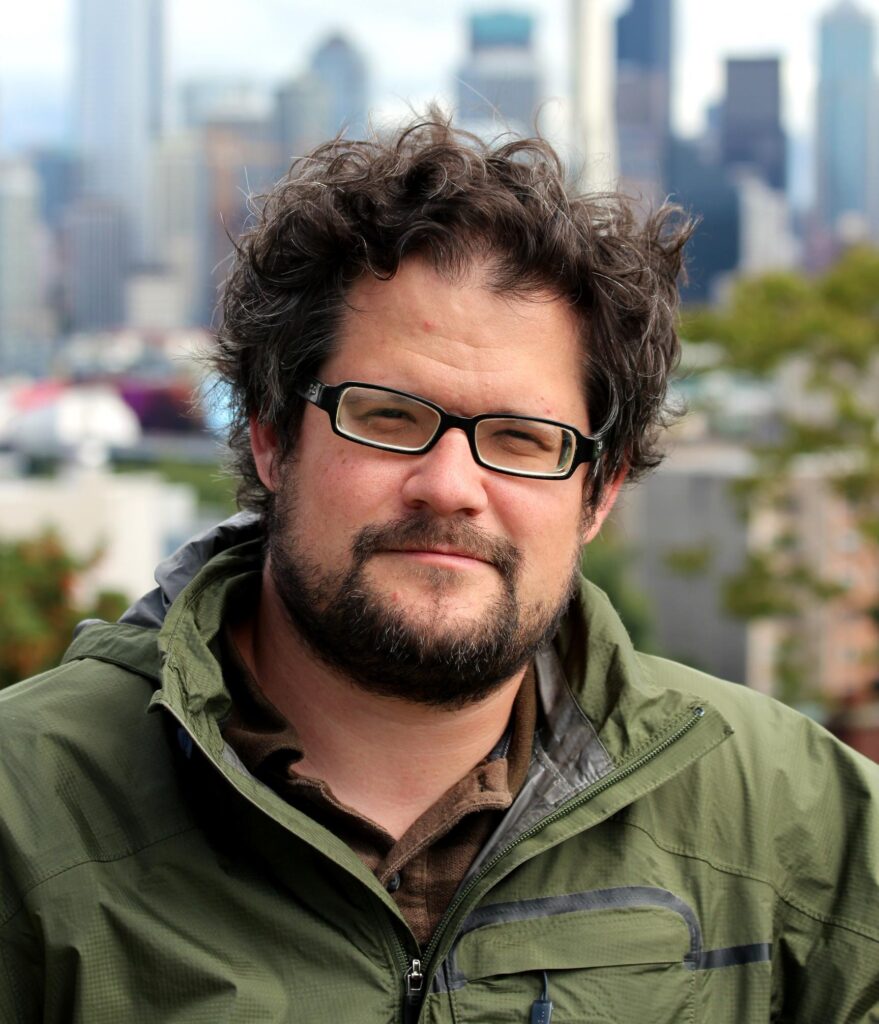 Michael Koerbel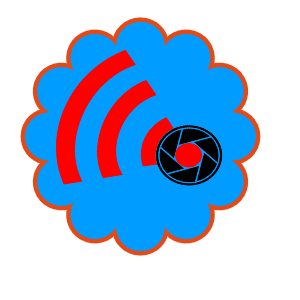 | Official Verified Member
Commercial Director, Producer and Storyteller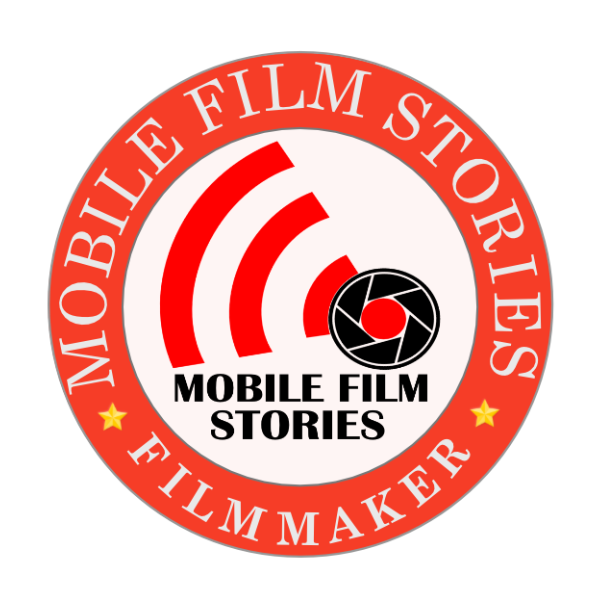 Instagram | Twitter | The Quad
Listen to Michael Koerbel in a special edition of the SBP Podcast Mobile Filmmaking as we celebrate the 100th episode of the podcast with a journey through the history of mobile filmmaking and his part in it as a pioneer iPhone filmmaker.
Apple Of My Eye
Short film that was shot with the iPhone 4 and edited on iMovie when it had just been released for the iPhone. Most of the film was edited in a moving vehicle. The entire process was completed within 48 hours.
Synopsis: A granddaughter connects with her grandfather through a model train set. Shot with iPhone 4 and edited in the iPhone's iMovie App in 48 hours.
"iPhone filmmaking is quickly emerging as the new entry point for an energetic breed of storytellers. Filmmaking used to require thousands of dollars, but now is accessible through a device over 400 million people carry in their pocket." Michael Koerbel, Apple Of My Eye: IMFF 2012 First Prize Winner, April 29, 2012.
© 2021 Michael Koerbel. All rights reserved.