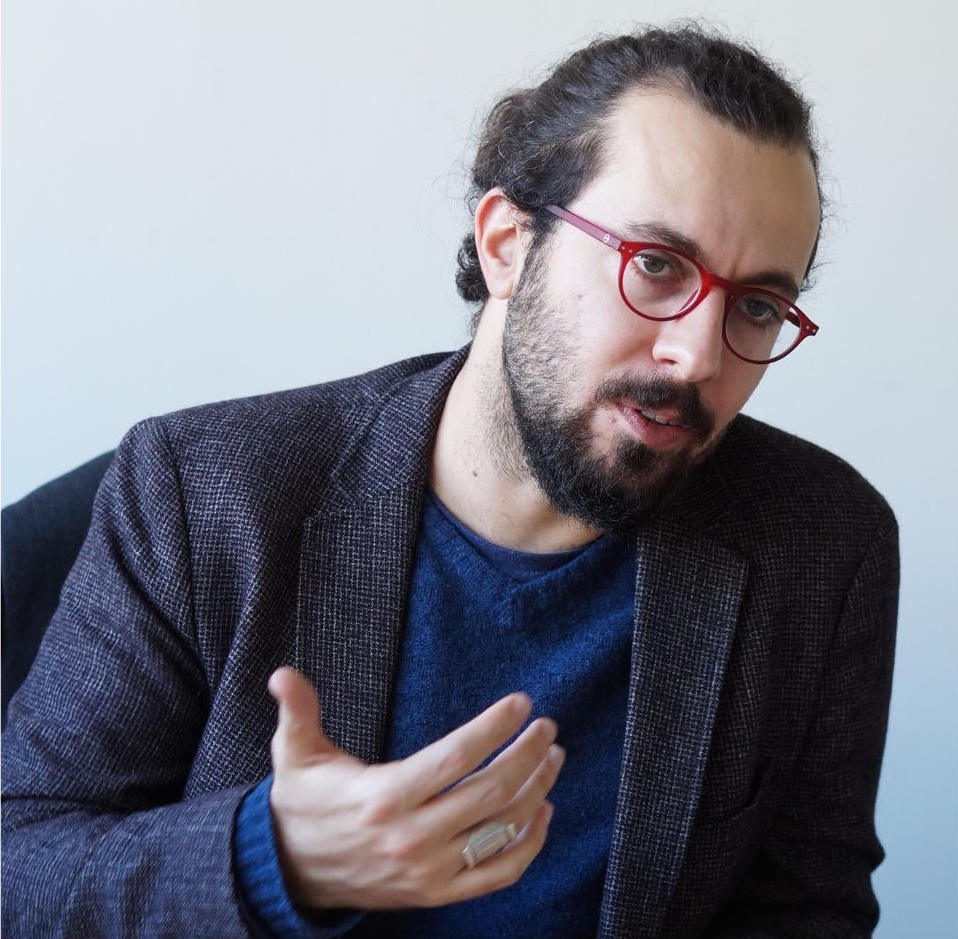 Beraat Gökkuş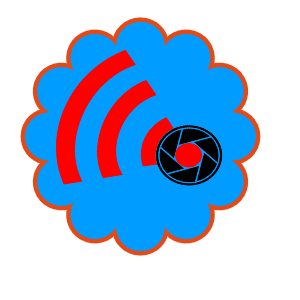 | Official Verified Member
Award-Winning Filmmaker and Journalist based in Paris, France.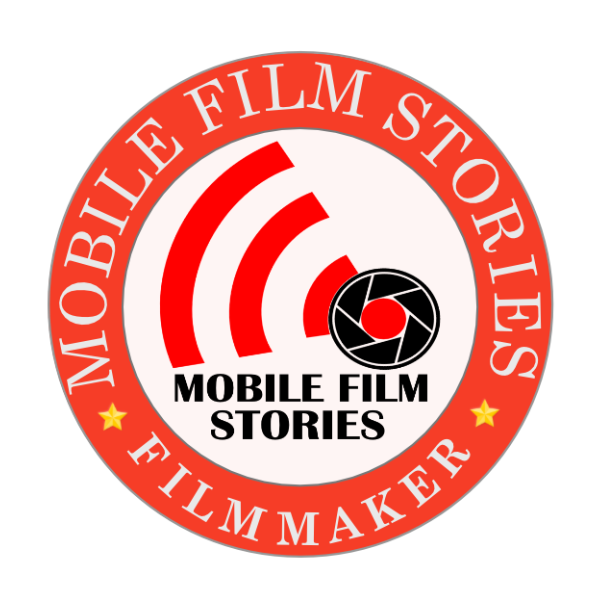 Twitter | Instagram | Facebook | The Quad
Listen to Beraat's story in the SBP Podcast Mobile Filmmaking!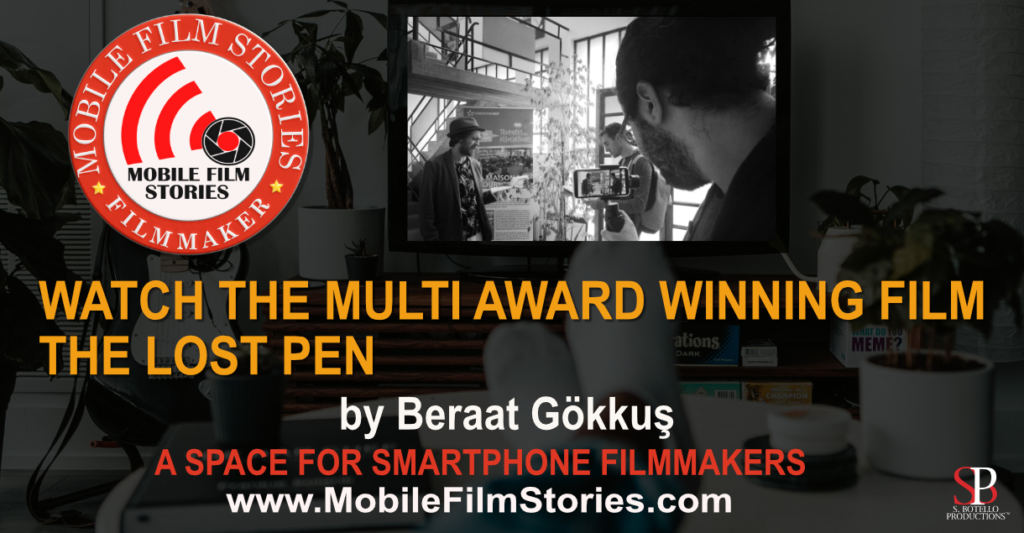 The Lost Pen (Le Stylo Perdu)
2019
Karam is a Syrian poet and journalist who is in exile in France. He is living at the Maison des Journalistes, an association that hosts exiled journalists around the world in Paris. One day Karam has a new poem but he can not write it.
Because he lost the pen that he uses when he is writing a poem.
That pen a gift from his mother who lost her life during the Syrian civil war.
Film Credits: Directed, Written and Produced by Beraat Gökkuş
Key Cast – In order of appearance: Karam ​​​​​​Ali ALWANI, Hani AL ZEITANI, Thelma CHIKWANHA, Elyse NGABIRE, Ahmed AL GABR, (Turkish Journalist) *​​​​​Murat, Oleksandr POMYNYTSKYY
Shot with iPhone X
14:24 minutes
Paris, France
(General Audience)
Breakfast Of Champions
2018-2020
A short documentary about asylum seekers who live in Paris. A point of view from inside to outside.
iPhone 6S
Shot and produced by Beraat Gökkuş
Paris, France
7:40 minutes
(General Audience)
SWEAT
2018
Joseph Langley is walking and singing on a bridge in Paris. A music video shot in Paris by Beraat Gökkuş.
iPhone 6S
Produced by Beraat Gökkuş
Paris France
4:48 minutes
(General Audience)
Beraat Gökkuş
PARIS LOCKDOWN
Official Selection San Diego International Mobile Film Festival April 23-25, 2021
iPhone 6s, iPhone 11 Pro
As a director and journalist, I am walking around Paris during coronavirus days. The city is under lockdown and I don't know till when. But I have hope, there is always hope.
Documentary
France
5:00 min.
(General Audience)
© 2022 S. Botello Productions™. All rights reserved.