Welcome to the Quad for Mobile Film Stories!
This is your space to collaborate, share insights and ask questions to other community members. You'll need to register to interact.
Please keep all topics related to the mobile film community and industry.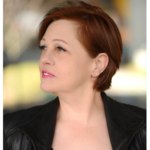 Joined: February 16, 2021 2:04 am
Last seen: April 25, 2021 12:58 pm
Excited to share this weekend with you all!