S. Botello Productions™ is producing a smartphone documentary series titled "A Story of Art and Community."
Currently, it's in its early stages of preproduction. Your support is appreciated.
Logline: Artists are not just part of a community but make up their own community at large, locally and globally, to succeed.
Details of the project and how to participate and get involved are in the announcement.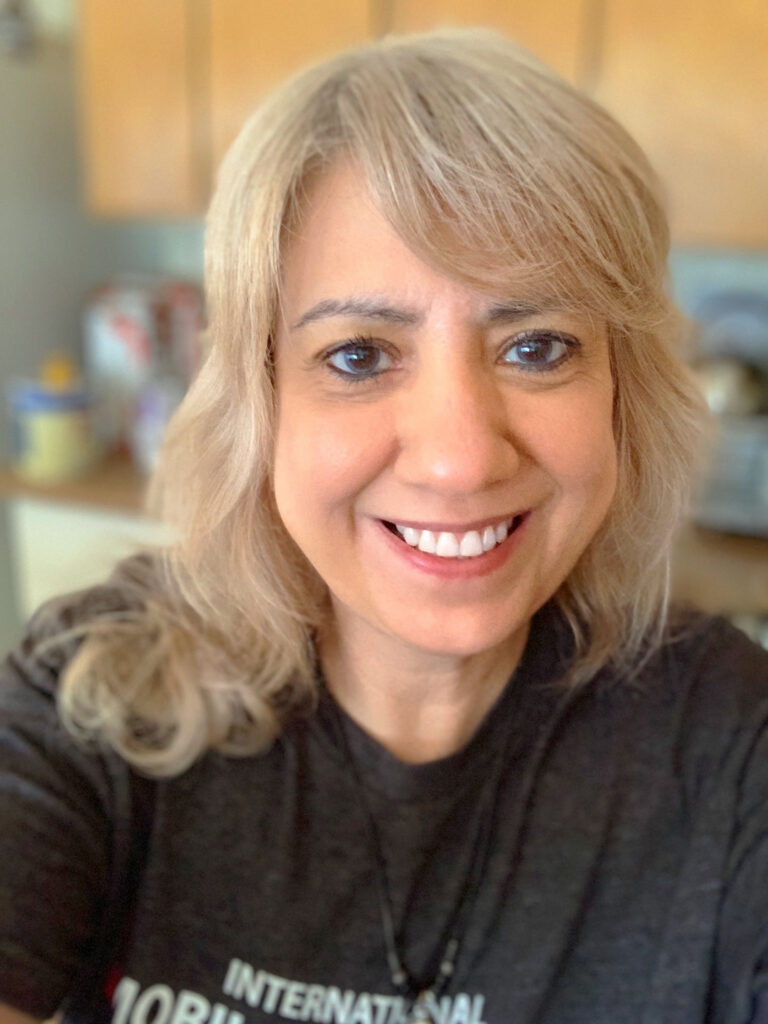 Susy Botello is a smartphone Film Industry Pioneer Film Festival Founder, Advocate & Podcaster inspiring storytellers globally.