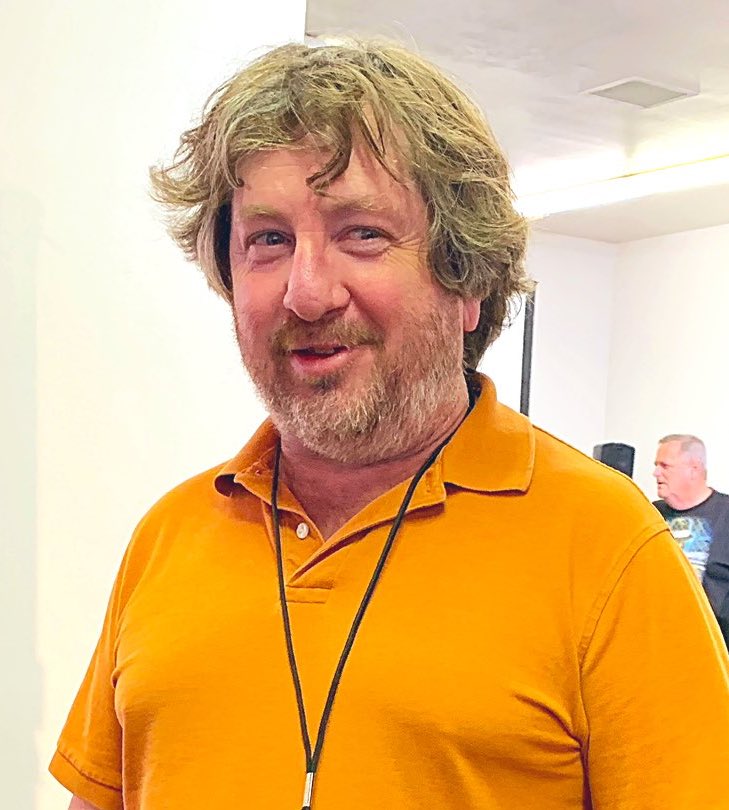 Steven Palmer Peterson
Screenwriter and Filmmaker based in Glendale, California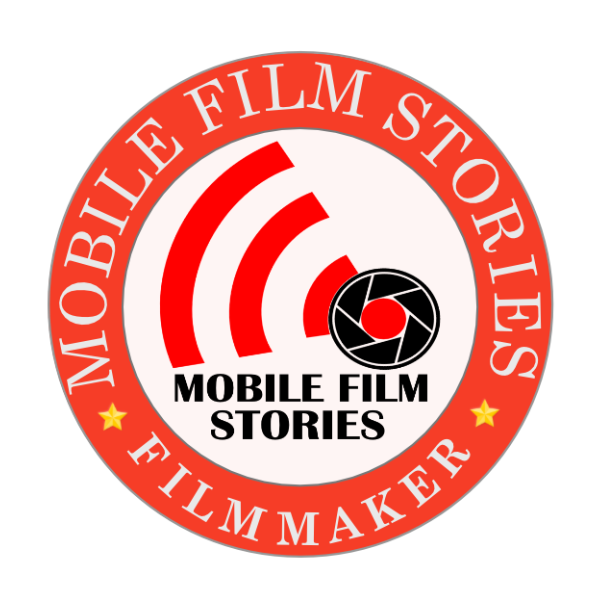 Steven Palmer Peterson is a screenwriter with Hollywood credits such as, "Assimilate" Starring actors Joel Courtney, Calum Worthy, and Andi Matichak. His mobile film, "Consensus Reality" screened in San Diego's International Mobile Film Festival in 2019.
Listen to Steve share the story of how he turns the book into a story and then into the "Consensus Reality" film in Episode 47 of the SBP Podcast Mobile Filmmaking
Facebook | Twitter | Instagram | The Quad
Consensus Reality
A schizophrenic architect must embrace his madness in order to uncover the secrets of New York and prevent the Demiurge, an ancient Gnostic god that's imprisoned beneath the city, from escaping.
Film Credits: Garrett Richmond, Christina Toth, Gopal Divan
Written and directed by Steven Palmer Peterson
Shot with Samsung Galaxy S7
82 minutes
2018
New York City, New York
(unrated)
PPV $2.99 (5 days to watch)
Click Buy to watch: Register and pay, then come back to watch full screen. Don't forget the popcorn!
Read Instructions
© 2020 Steven Palmer Peterson. All rights reserved.