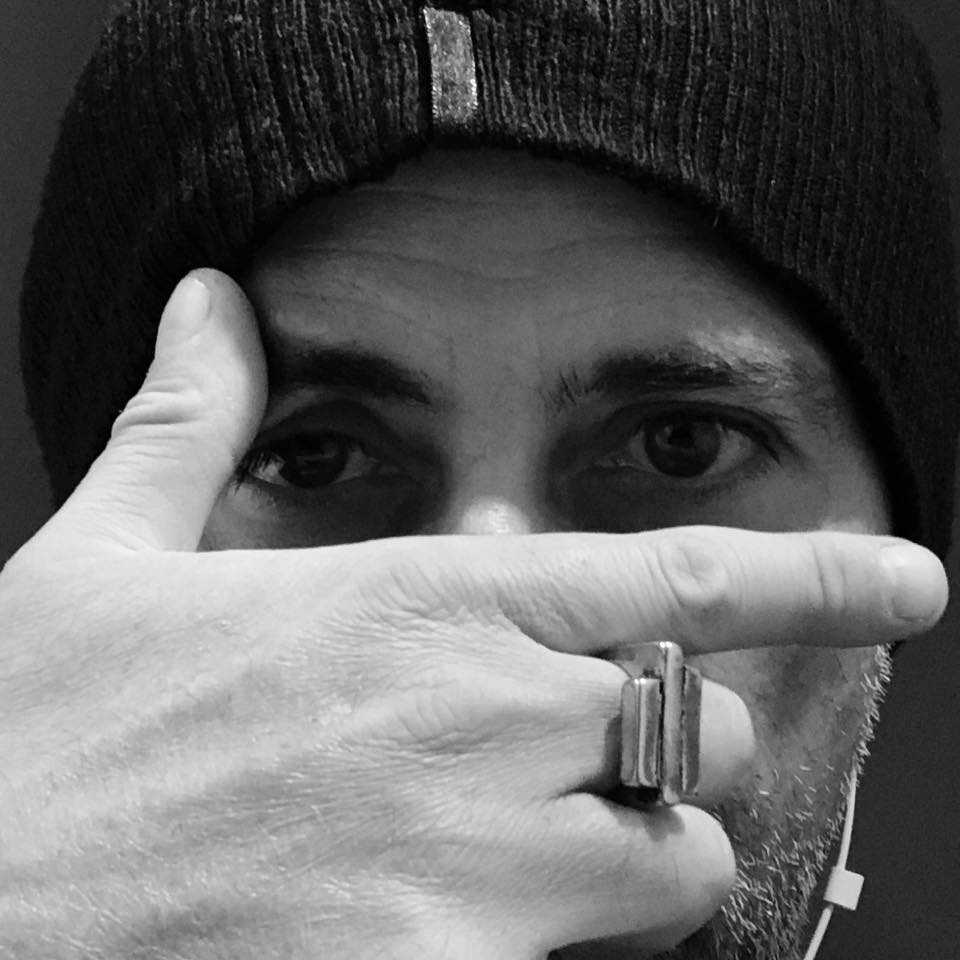 Sigfrido Giammona
Director and Award-Winning Filmmaker based in Italy
Instagram | Twitter | The Quad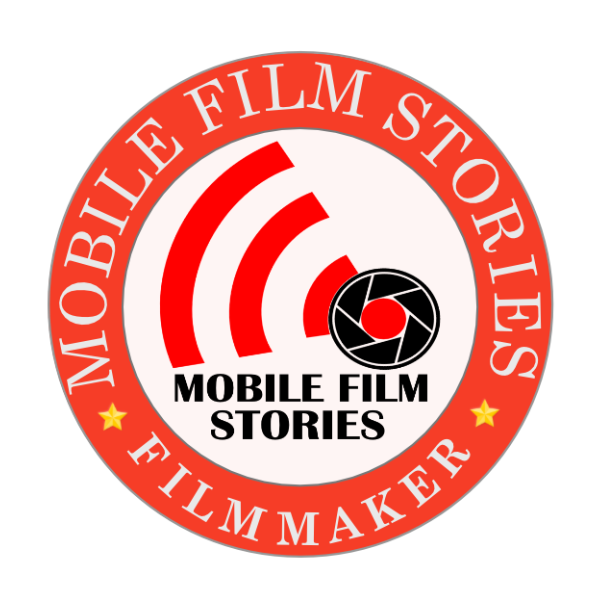 OREB
A street actor has been locked in his apartment for over a month in complete solitude. Looking out the window, he feels nostalgic for his city, Grand for the places he has always frequented for work, and affection.
He realizes, day after day, how his city is no longer the same. It has changed suddenly under the quarantine lockdown caused by the Covid-19 virus.
Film Credits: Directed by Sigfrido Giammona
Screeplay by Fabio Appetito
Actor Igor Petrotto
Audio Mix by Mara Notte
Music: "Life" by Kevin Graham / "Orbit" by Michael Vignola / "Seine River" by Loya
Shot with Huawei P20 Pro
8:29 minutes
Rome Italy
(General Audience)
PPV $1.00 (5 days to watch)
Click Buy to watch: Register and pay, then come back to watch full screen. Don't forget the popcorn!
Read Instructions
The Meeting
Sigfrido Giammona, Clara Congera
Official Selection San Diego International Mobile Film Festival April 23-25, 2021
iPhone 8
Suspended without time or place, between memory and imagination, a light breeze stirs up the words and emotions, both spoken and unspoken, that have touched us throughout our lives. In memory of Luigi Maria Burruano, actor, director, writer, poet, profoundly curious about humanity.
Key Cast: Rosario Terranova
Drama | 5:00 min.
Italy
© 2020 Sigfrido Giammona. All rights reserved.