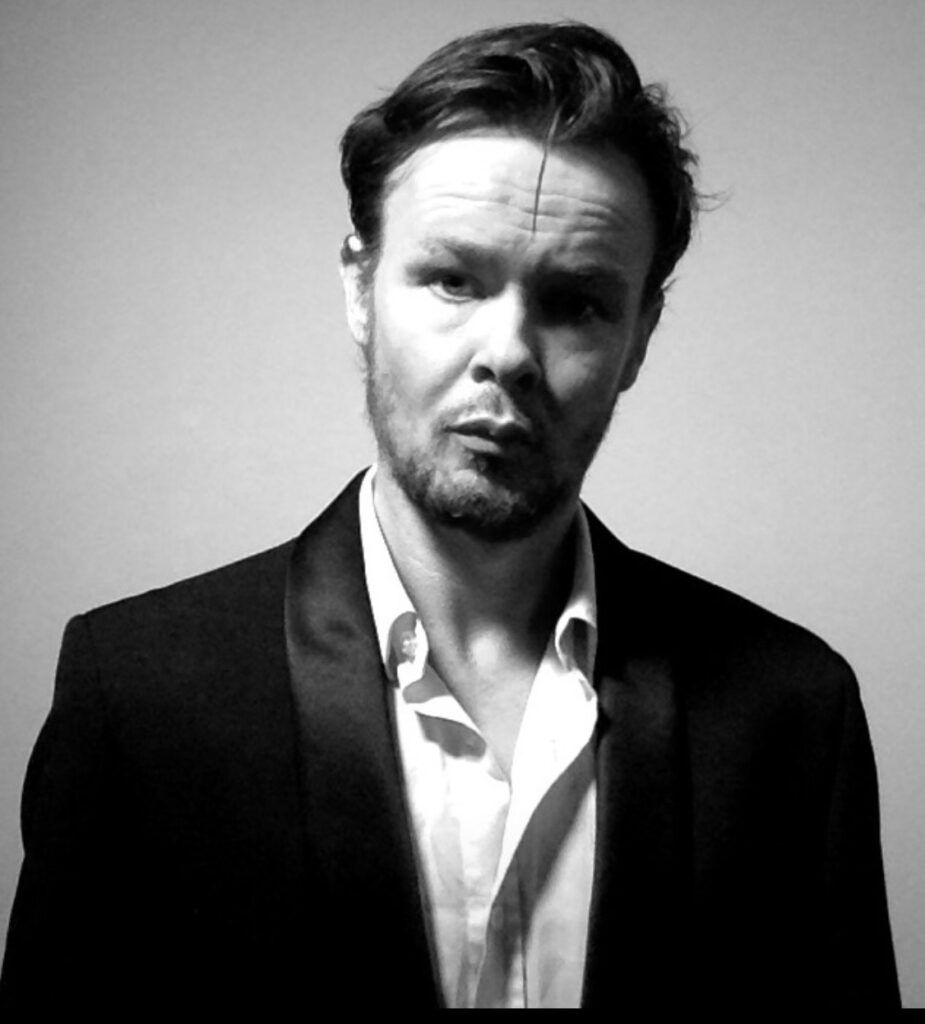 Ross Perkins
Ross Perkins is an actor and filmmaker in Sydney, Australia.
His feature length film, Mad House premiered at the International Mobile Film Festival in San Diego, California 2019 and won the Best Feature Film Award. Mad House was shot with an iPhone 6S. Edge of your seat film!
Listen to Ross Perkins on the SBP Podcast Mobile Filmmaking!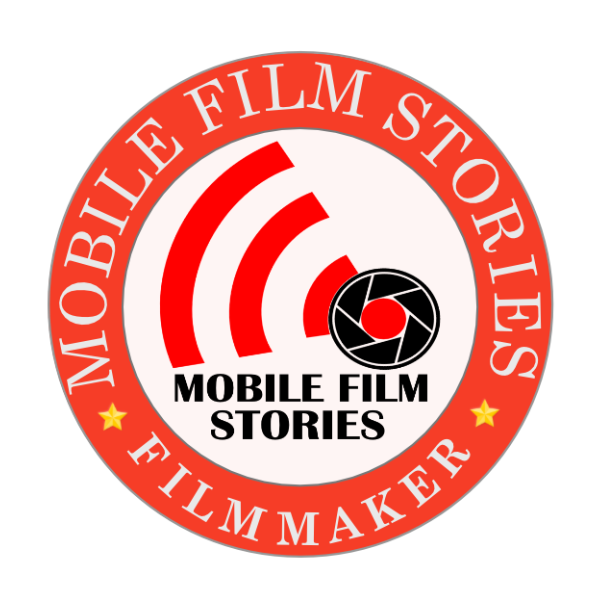 Mad House
2019
Synopsis: Dale Mortimer is a successful businessman, with a wife and daughter. His happy home life is destroyed when three junkies use Dale's smartphone to use his personal information against him and hold his family hostage.
Film Credits: Written and Directed by Ross Perkins
Key Cast: Ross Perkins, Matt Hastings, Tequila Rathbone, Aaron Patrick, Jess Turner, Dearbhla Hannigan, Steve Donelan, Peter Maple, Mitch Wright
Producer: Ross Perkins, Kimberley Hart
Editor: Ross Perkins
Production Design: Kimberley Hart
Second Unit Second Assistant Director: Kate Heffernan, First Assistant Director: Mitch Wright
Shot with iPhone 6S
Duration: 1: 26:06
*Warning: This film is for mature audiences. Language, violence.
PPV $2.99 (5 days to watch) *Click buy to watch: Register and pay, then come back to watch full screen. Don't forget the popcorn! Read Instructions